ZED was my first project at Games Academy in Frankfurt in 2012/2013. In this game you help an alien invading earth, using plenty different weapons.
The game was programmed in C# using XNA Game Studio 4.0 as well as SlimDX for gamepad support. Unfortunately only a single level got done by the project's end. Nevertheless the download is still ridiculously huge due to how C# and XNA are constructed and due to XACT's bad support for compressed audio formats.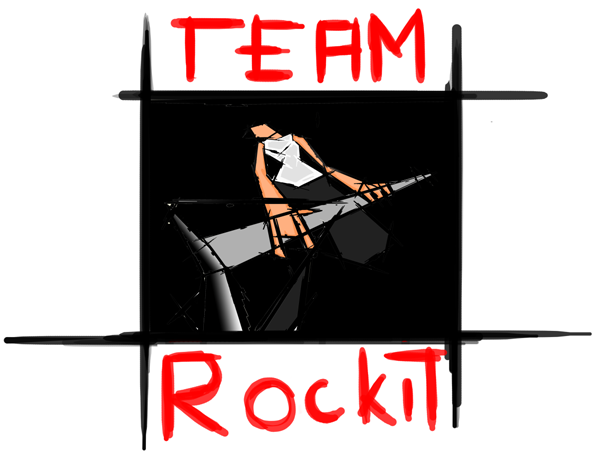 The Team:
Marius Pieroth – Team Lead, Art
Benjamin Sauer – Art
Tobias Grimm – Game Design
Markus Wall – Programming
Version: 1.0.1
Platforms: Windows
Download Size: 219 MB
Languages: English
Minimum Resolution: 1280×720
Requires: .NET Framework 4.0 (Included), XNA Redistributable (Included), SlimDX Redistributable (Included)
Instructions:
Just download "ZEDInstall.zip" below, extract it and run "setup.exe". The installer will then automatically install the game and all required components for you.