I can't really call myself an artist, but being forced to take art lessons for at least one year in 12th grade I actually painted a few pictures. Considering how much I dislike art, I think they've actually turned out pretty well.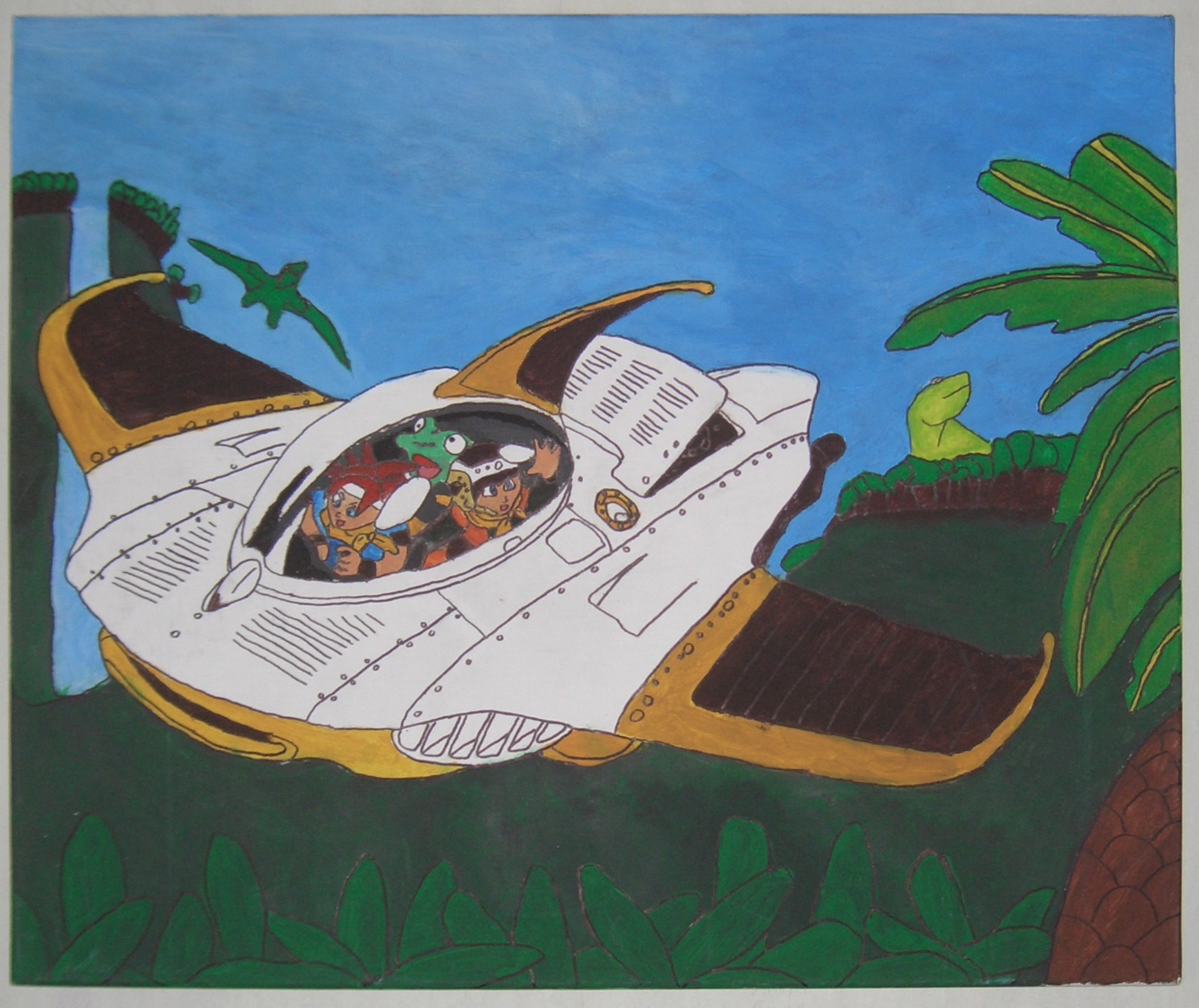 This one is about time travelling. I bet you recognise that space ship, eh?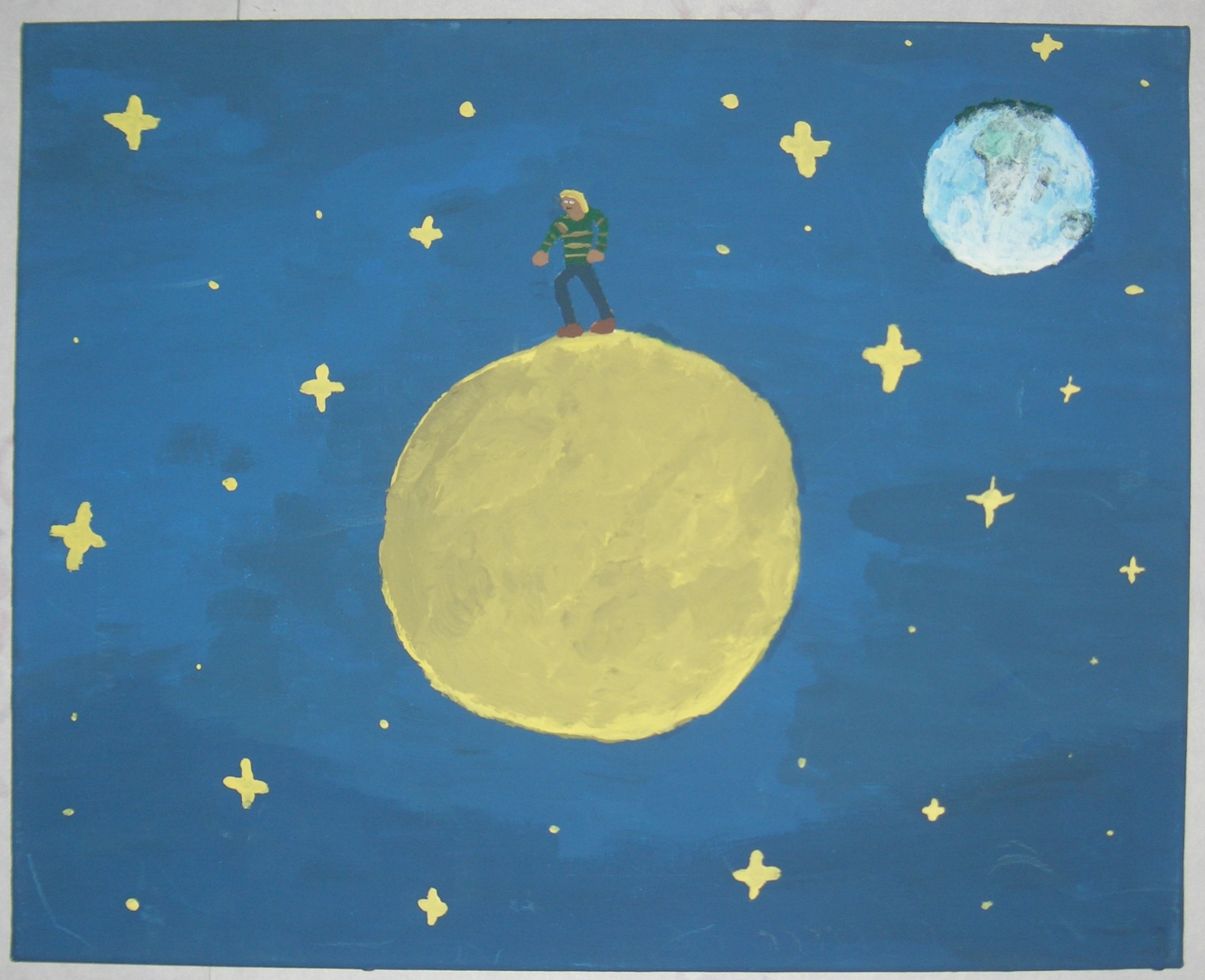 This one is about Michael Jackson. The term "Moonwalk" was taken quite literal here. Instead of Michael Jackson I drew myself, as that was the task for this picture.
Anyways, I'm glad I'm done with art now. Forever!
EDIT:
Here is my final picture for art lessons (for real this time). First the template: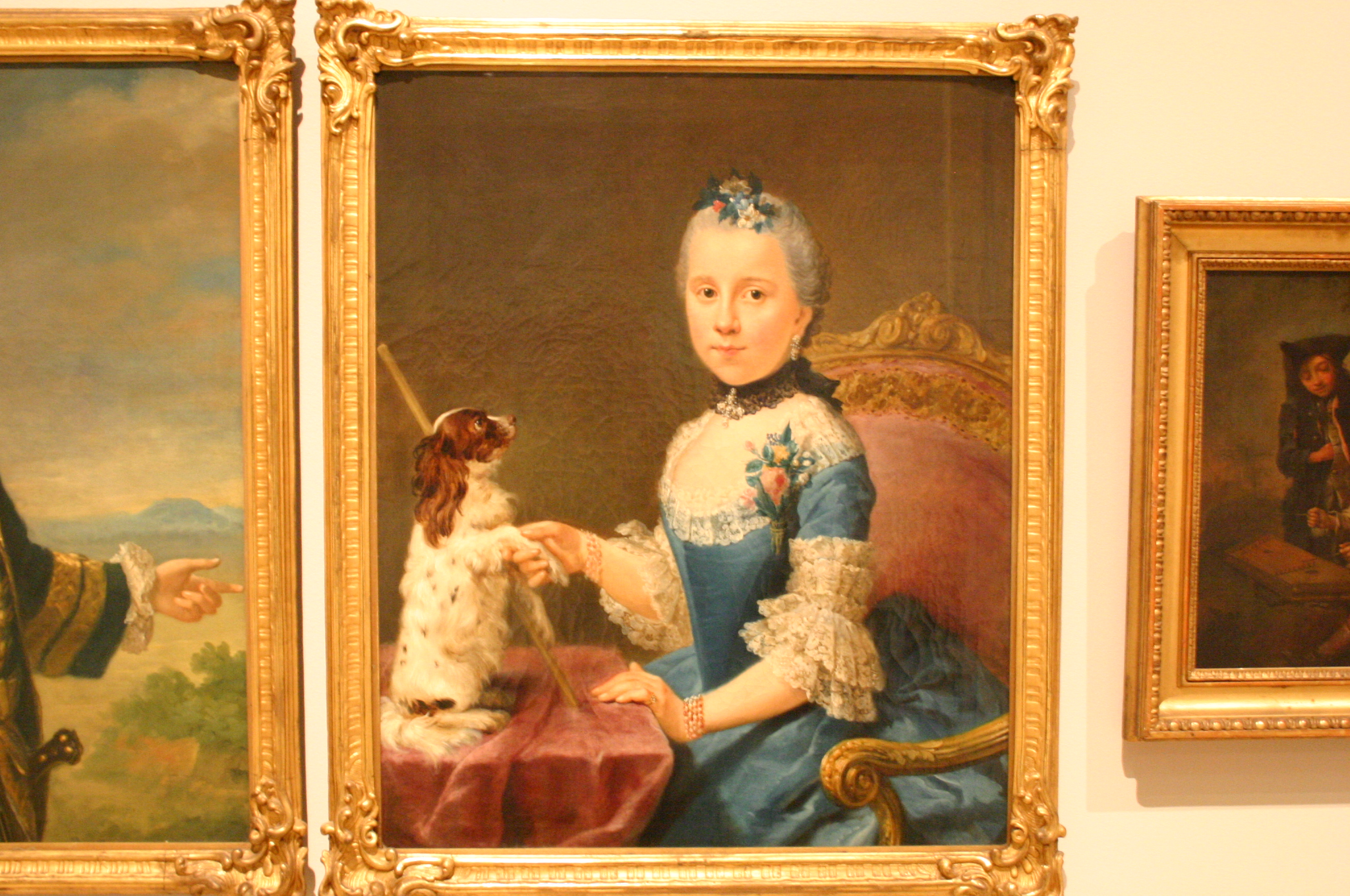 Now the actual picture: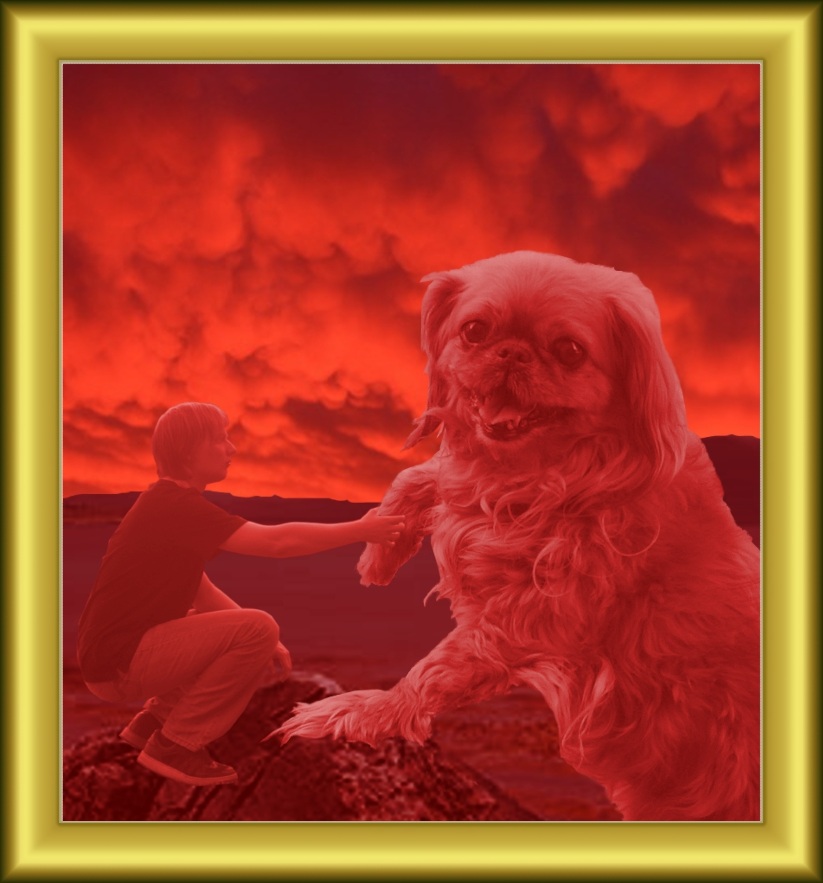 SUPER SPECIAL AWESOME, no?
Leave a Comment